The holidays are coming!!
With Halloween and Bonfire night out the way, whether you like it or not Christmas is only round the corner, so what better time to start getting organised. I really need to practice what I preach. SO many people that I've spoken to have started if not finished buying presents and all I've bought is cards ahhh. I do intend on going to Cheltenham this weekend though to tick of a good portion of my list (and of course have a mooch in the new John Lewis). I'd recommend at least planning what you'd like to buy particularly with Black Friday on the horizon. I know I'll definitely be making the most of the sales.
So I guess the aim of this blog post is to 1. Give you all a little inspiration 2.Let my family know whats on my wishlist this year ha and 3. Here's hope this will give myself a kick up the arse.
★ Tara Osborne Bracelet/Necklace
★ PJ's
★ This loungewear set from Next is SO soft. I'd live in these during Christmas week.
★ Diary
★ Vouchers for my favourite stores (Zara, Mango, Topshop, John Lewis)
★ WOW Dream Coat – A little luxury for my hair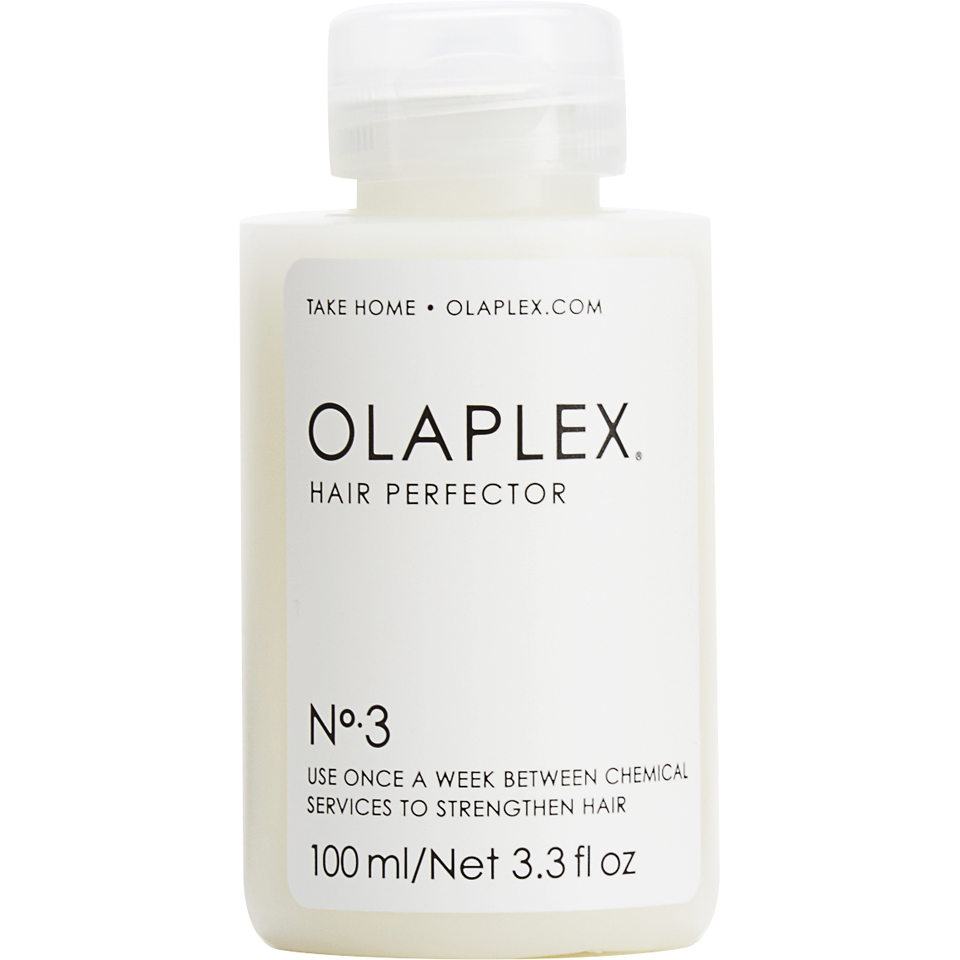 ★ White Company sleep bath soak & candle for the nights in after a long week at work
★ Books – Love Style Life, The new fashion rules, Happy: The Journal, Mad about the House
★ Russell and Bromley boots
Whats on your Christmas list this year? I'm always looking for inspiration for me and my friends.
Happy shopping and have a lovely weekend!
H x
*All non affiliate links